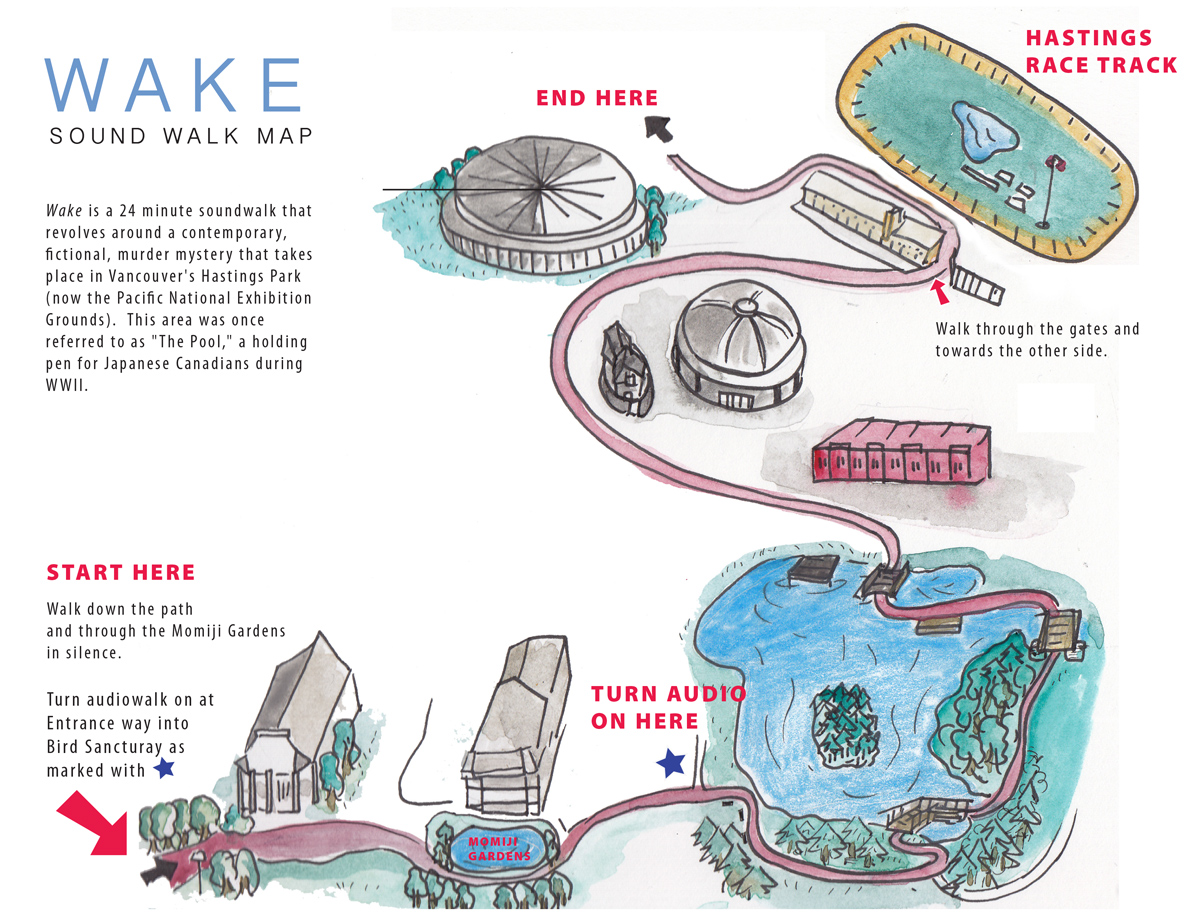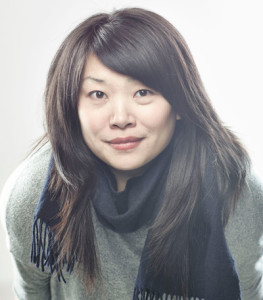 Cindy Mochizuki is an interdisciplinary artist with a practice that moves across several forms including drawing, animation, multi-media installation, collaborations, performance and community-engaged projects. Her works often explore the space between the fictional and the documentary; integrating archival sources and interviews as a common thread within the process of her work. Her short films have been screened in Holland, Korea, Toronto, Los Angeles and Montreal. Current exhibitions include: On the Subject of Ghosts, Hamilton Artists Inc (2013), Yokai & Other Spirits, Toronto Japanese Canadian Cultural Centre (2013), To|From BC Electric Railway 100 Years, Vancouver International Centre for Contemporary Asian Art (2012) and Lost Secrets of the Royal commissioned by LIFT and the Toronto Reel Asian Film Festival, Blackwood Gallery (2011). She has received her MFA in Interdisciplinary Studies from the School for Contemporary Arts at Simon Fraser University. Please visit www.cindymochizuki.com
Wake
Wake is a soundwalk that revolves around a contemporary, fictional, murder mystery that takes place in Vancouver's Hastings Park (now the Pacific National Exhibition Grounds). This area was once referred to as "The Pool," a holding pen for Japanese Canadians during WWII. The short audio sequences in Wake formally utilize the Japanese literary form of the palm-of-hand story: a character-driven, short narrative that has no plot and leaves one with a sense of longing or desire.
A Detective (Hiro Kanagawa), interrogates a Witness (Maiko Bae Yamamoto) who is called forth to make a testimony around the mysterious death of an elderly woman. The unsettling effects of historical trauma haunt both the detective and the witness. They are caught in the paralysis of a subject that cannot be articulated through language. Wake explores both the limits and possibilities of cultural memory, and the tenuous relationship between remembering and forgetting.
This project was originally created as my MFA project at Simon Fraser University's School For Contemporary Arts. With financial assistance from the National Association of Japanese Canadians.
Written and Directed by Cindy Mochizuki
Sound Recordings by Karl Fousek
Sound Editing by Emma Hendrix
Voices: Maiko Bae Yamamoto, Hiro Kanagawa.